COUNCILLOR BEV DUBOIS
About
City Councillor for Ward 9.

Ward 9 communities include Lakeview, Lakeridge, Wildwood, Rosewood, Lakewood Suburban Centre and Nutana Suburban Centre.
Newsletter - December 2017
Saturday, December 05, 2015
Bev Dubois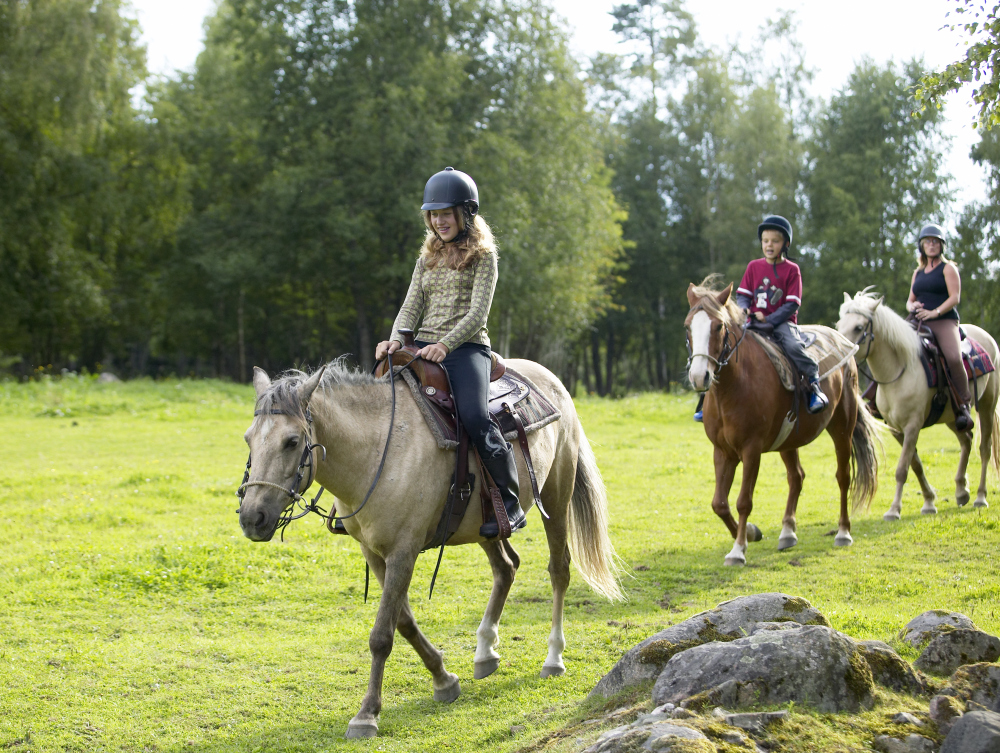 This area is fully editable and gives you the opportunity to go into more detail about your interests, what you do and what sets you apart from other blogs.